When you are committing to making a difference for the natural world, sometimes you feel all you see in the daily news are the tragedies, the crisis created from wildlife trafficking, the plundering of the oceans and the destruction of pristine environment. Whilst there is no doubt that the natural world is facing and unprecedented challenge, the team at Nature Needs More feels that we are witnessing a watershed moment when more-and-more individuals and small organisations are stepping in to the void left by global conservation agencies and toothless international agencies.
There are an ever increasing number of pioneers and inspiring individual and organisation showing the way. We have been energized as we have searched for these people, organisations and projects. Just a few examples of these Beacons of Hope are shown below, together with just some of exciting stories we are seeing more in the news.
Tompkins Conservation
"You get out of bed every morning and you do something. You act, you step into the fray, and you fight for a human society that is in balance with the natural world."
— Kristine McDivitt Tompkins, International conservationist and former CEO of Patagonia, Inc. For more information on Tompkins Conservation
Rewilding Europe
Mission: Rewilding Europe wants to make Europe a wilder place, with much more space for wildlife, wilderness and natural processes. Bringing back the variety of life for us all to enjoy and exploring new ways for people to earn a fair living from the wild.
Give Directly
At GiveDirectly we've created a simpler way: we take money from donors and give it to the poor. We can do this because modern payments technology has drastically cut the costs of sending money directly to the extreme poor, at the same time as new research has shown the powerful effects this has on their lives. At GiveDirectly we see these trends converging to make direct giving the benchmark against which the old, top-down models are evaluated.
Nonhuman Rights Project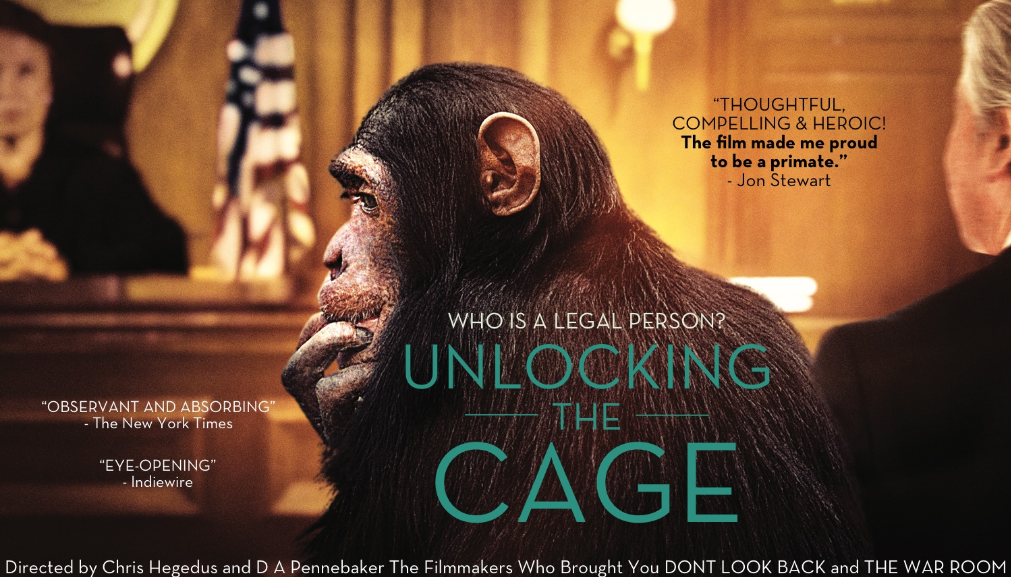 Mission: Work to secure legally recognized fundamental rights for nonhuman animals through litigation, advocacy, and education.
We invite people around the world to send us examples of your Beacons of Hope to beacons@natureneedsmore.org. Over time we will aim to profile some of these beacons on our social media pages.