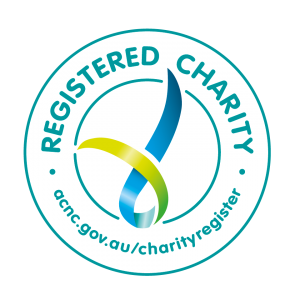 Nature Needs More is wholly funded through private donations. We do not apply for any type of government funding.
Nature Needs More Ltd, ABN 85 623 878 428, is a non-profit, public company incorporated in Australia. We are a registered charity in Australia with the ACNC.
Nature Needs More is entirely run by volunteers, so our administrative overheads are minimal. At present, they amount to less than 3% of donations.
If you would like to help us with our projects, you can make a one-off or monthly donation via PayPal: